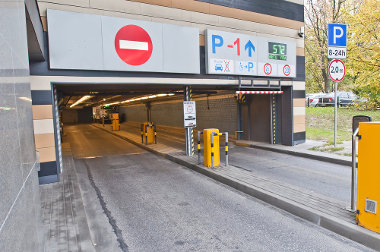 Total Gate Control
Gate Access Control for vehicles
---
AUTHORIZATION CHECK
GATE BARRIER CONTROL
EMBEDDED DATABASE
MULTIPLE DEVICES MANAGEMENT
TagMaster AVI (Automatic Vehicle Identification) is a top level vehicle access solution well suited for all parkings and restricted areas where access control is requested.
Total Gate Control
uses a RFID TagMaster Reader (2.45GHz LR-6 o UHF XT-3) in a modular solution for
vehicular gate control
with many interfacing options. The Reader can be configured by a Web Browser interface on a TCP/IP link to set Tag Authorization (association between Tag and plate number), set gate barrier commands, set sequence control parameters for sensors to ensure anti pass-back function. The system can be interfaced to an ANPR IP Camera in order to pick photos and videos in case of fault signal or special events.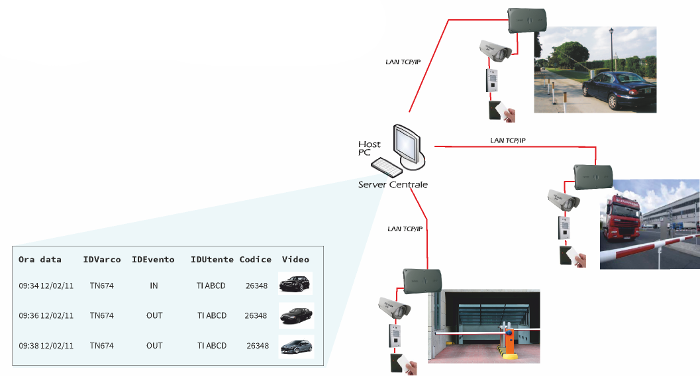 ---